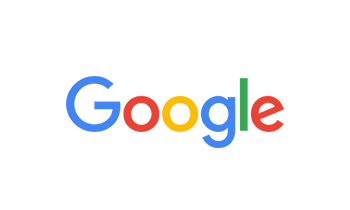 By Synthia Gilmore on Nov 29, 2023
The tech was very informative and helpful with issues needing to be addressed soon and how I could possibly be assisted with getting it done.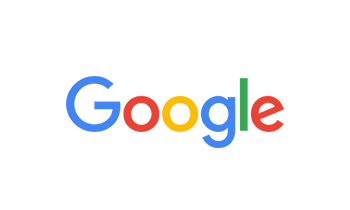 By Teneka Webster on Nov 29, 2023
I had a very good experience with the electrician Ethan. He was very friendly and did a good job. The price was very reasonable for what all had to be done. Highly recommend this company and Ethan.😊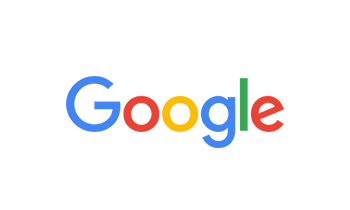 By Bill Schatzman on Nov 28, 2023
Top Flight Electric did a great job, Joel Estevez was a great representative for his company. He worked hard, got done earlier than promised, cleaned up and was very personable too! Highly recommended!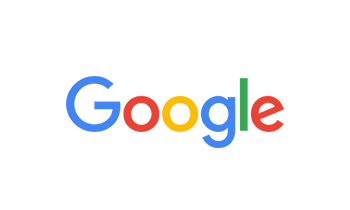 By GL Miller on Nov 27, 2023
Top Flight was very easy to work with, from the first call to the completed project. Everyone was professional, courteous and knowledgeable.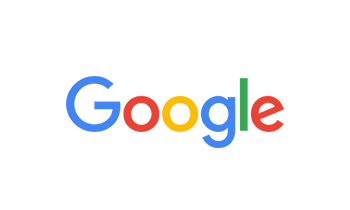 By Layne Stephen on Nov 22, 2023
Very trustworthy, neat, and professional!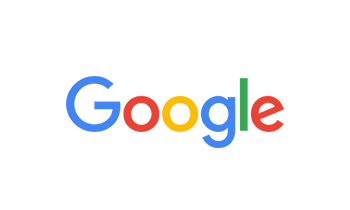 By June Tweed on Nov 22, 2023
Top Flight Electric was recommended by a neighbor & we're very happy he did! Nathan & Lawrence were both professional, prompt & knowledgeable about the work we needed - ensuring everything was up to code & neatly done. Thanks Guys! We won't hesitate to call you again if we need any more work done!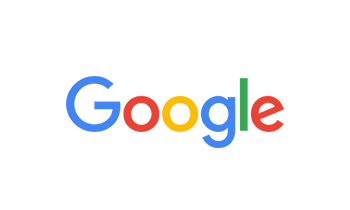 By Tom R on Nov 21, 2023
Every time that I see the commercial, showing an electrician backing up the faceplate screw just a tad bit, so that the screw was "square". Makes me KNOW that the work UNDER the faceplate IS EXACTLY THE WAY IT SHOULD BE..... PLUS!!! I can't stop myself from noticing the way that faceplate screws are NEVER THE SAME everywhere that I go! Doctors offices, literally everywhere! I was taught. When I first got into home service. That EVERYTHING that I do should be "square, plubm and parallel" The attention to detail, with that little screw is something that the vast majority of people probably don't even notice. However that kind of attention to detail makes me KNOW that their servicemen were taught the same way! Which makes Top Flight Electric stand out from the rest!!!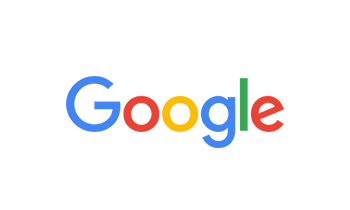 By Linda Dominick on Nov 20, 2023
Nathan was top notch, he actually found the problem in about 30 minutes, fixed it, and it was out of here in about an hour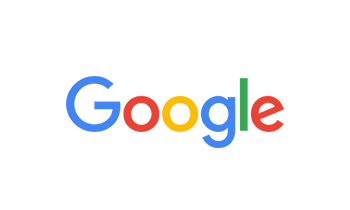 By Jerome Davis on Nov 20, 2023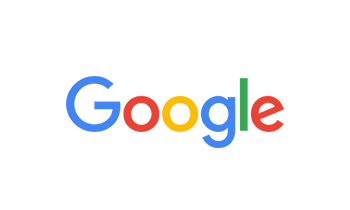 By Virginia Gregory on Nov 17, 2023
Great service, they listen and answered every question. Fix the mistakes of the previous electric company. They were very professional, on time. They made you feel safe. Love how they send you a text with a picture of the tech., before they get there. They call you 30 min before arrival. I will call them again.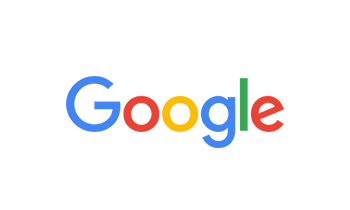 By Christine Goodpaster on Nov 17, 2023
Joel was so helpful, answering all my questions, very friendly and did good work. I will call again if it should become necessary.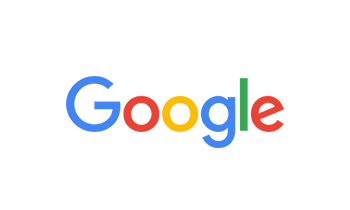 By 1stWorldProblems on Nov 14, 2023
Professional and on time. Ethan took his time to explain things I was not aware of, and gave me different options when quoting. Thank you for your time.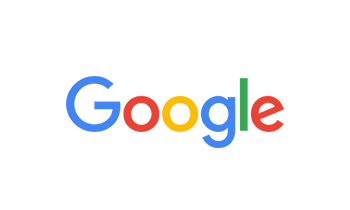 By Mark Adam on Nov 14, 2023
Great person , very professional Highly recommended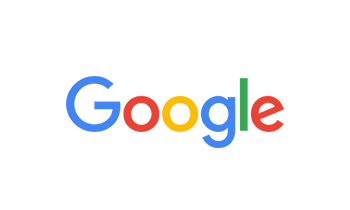 By luz santana on Nov 13, 2023
Nathan was very knowledgeable and friendly. Top Flight Electric exceeded my expectations. They were upfront with options and prices. This company I will recommend with my eyes close literally. We had them come out and the same day the job was done by two other professionals as knowledgeable as Nathan. Job will done and keep up the good and amazing work you do with excellence.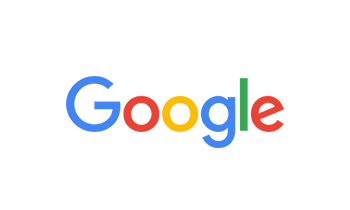 By Eric Johnson on Nov 13, 2023
Ethan was professional, capable, knowledgeable and personable. He has done several jobs for us and each time I was really impressed with his competence.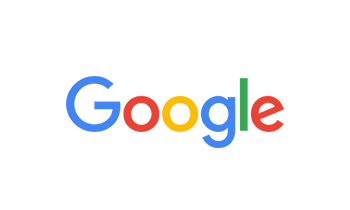 By Linda Sue Granata on Nov 12, 2023
Joel was execelent to deal with from the 30 minute preappointment arrival call until job completed. We both forgot to check my garage door opener on the same breaker he had to exchange, therefore, our garage door had no electric to operate. The office contacted Joel & he was willing to return to our location after completing the call he was working on. We arranged a return appt for Monday a.m. Fortunately it was a tripped GFCI & we corrected on Saturday & cancelled the Monday a.m. appointment. Very impressed with Top Flight's response & business ethics! Linda Granata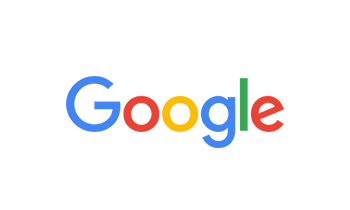 By Tracy Atkins (TracyA) on Nov 09, 2023
Nathan was prompt, knowledgeable and friendly. I felt that he was really trying to help.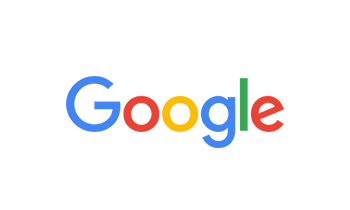 By Michigan Drywall And Ceilings on Nov 08, 2023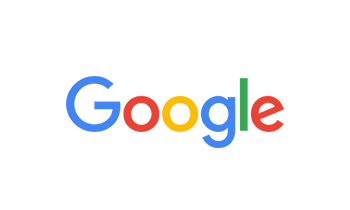 By chrislewistx on Nov 08, 2023
We are a commercial account and I found Top Flight very easy to work with. Setting up the appointment was a breeze. Tech showed up on time. Quote was very detailed, billing and payment was easy and work was completed quickly. Top notch quality too. Highly recommend them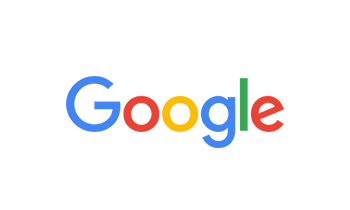 By Tanya Aspiazu on Nov 07, 2023
Jonathan was very professional. Did an excellent job on the electrical panel.